Remote Assistance
You agree that a Burningbox or third party hired by Burningbox staff member connects to your computer to carry out a "technical support" invoiced on an hourly basis.
Hours will be invoiced at a rate of CHF 180 per jour + VAT or as per written agreement between you and Burningbox whatever the outcome of the intervention be. Burningbox invoices its know-how on an hourly basis and this invoicing is not negotiable whether the outcome of the intervention be positive or negative.
You will have saved and backed up your system prior to our support session
You hereby accept the Burningbox General Terms and Conditions
You have a problem to solve and consequently will not claim that Burningbox or one of its employees/partners has damaged your system during the course of an intervention.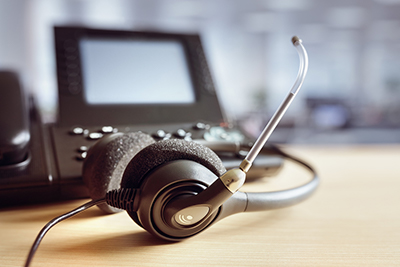 Burning Box SA